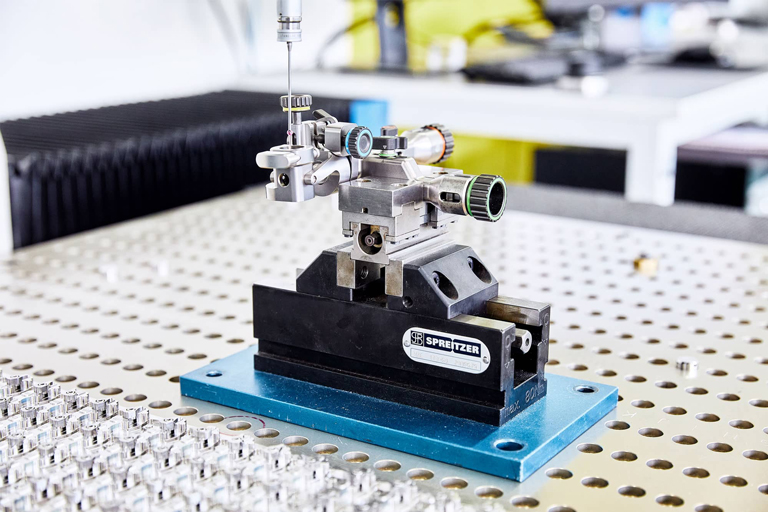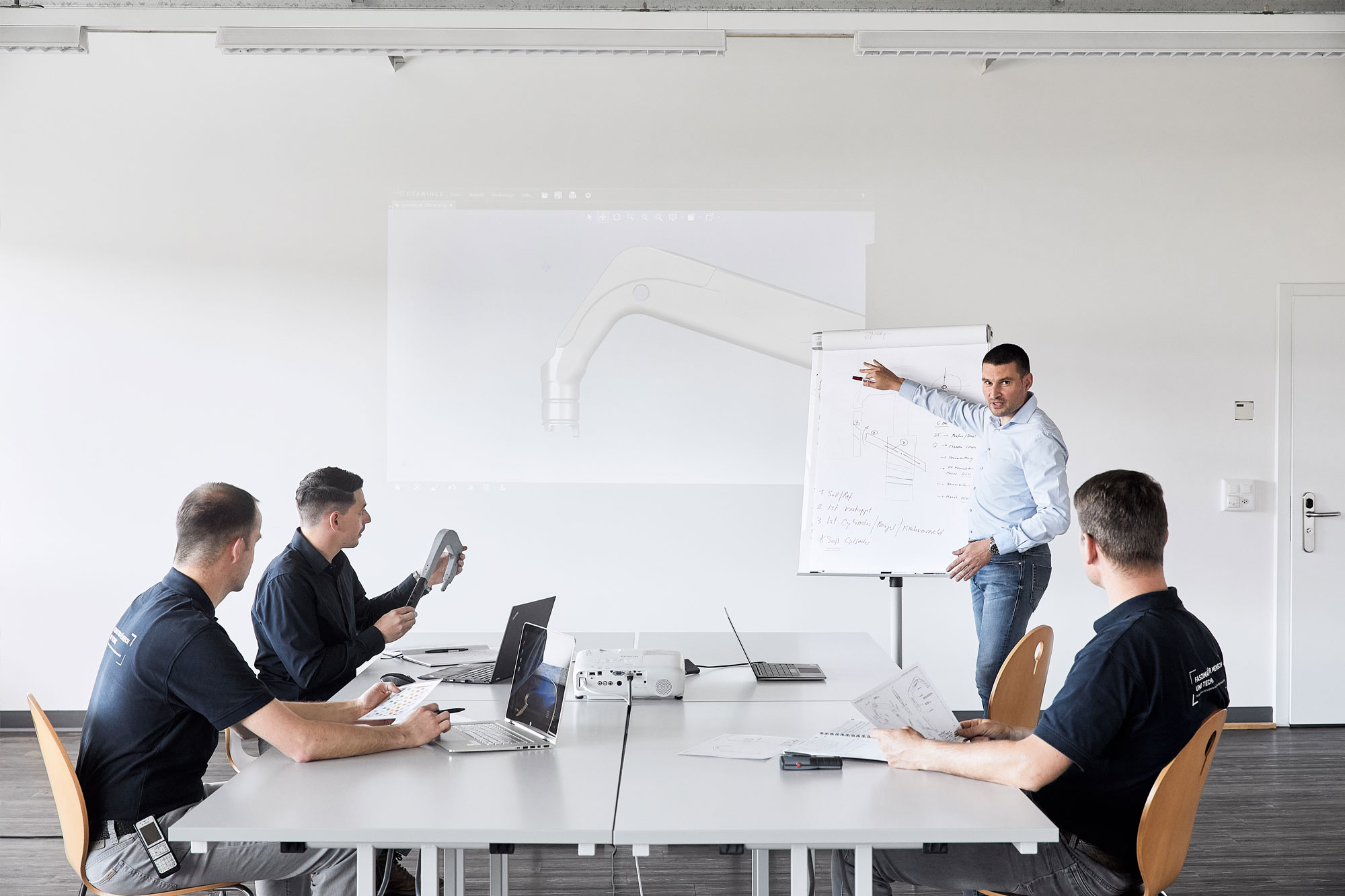 Competent Advice
Solution finding
Design for manufacturing:
Our expertise is in the production and manufacturing technology of sophisticated instruments. This is precisely where we can contribute our knowledge and support you in the product development process.
We are committed to reproducible quality, safe products, and cost-efficient manufacturing in every single order.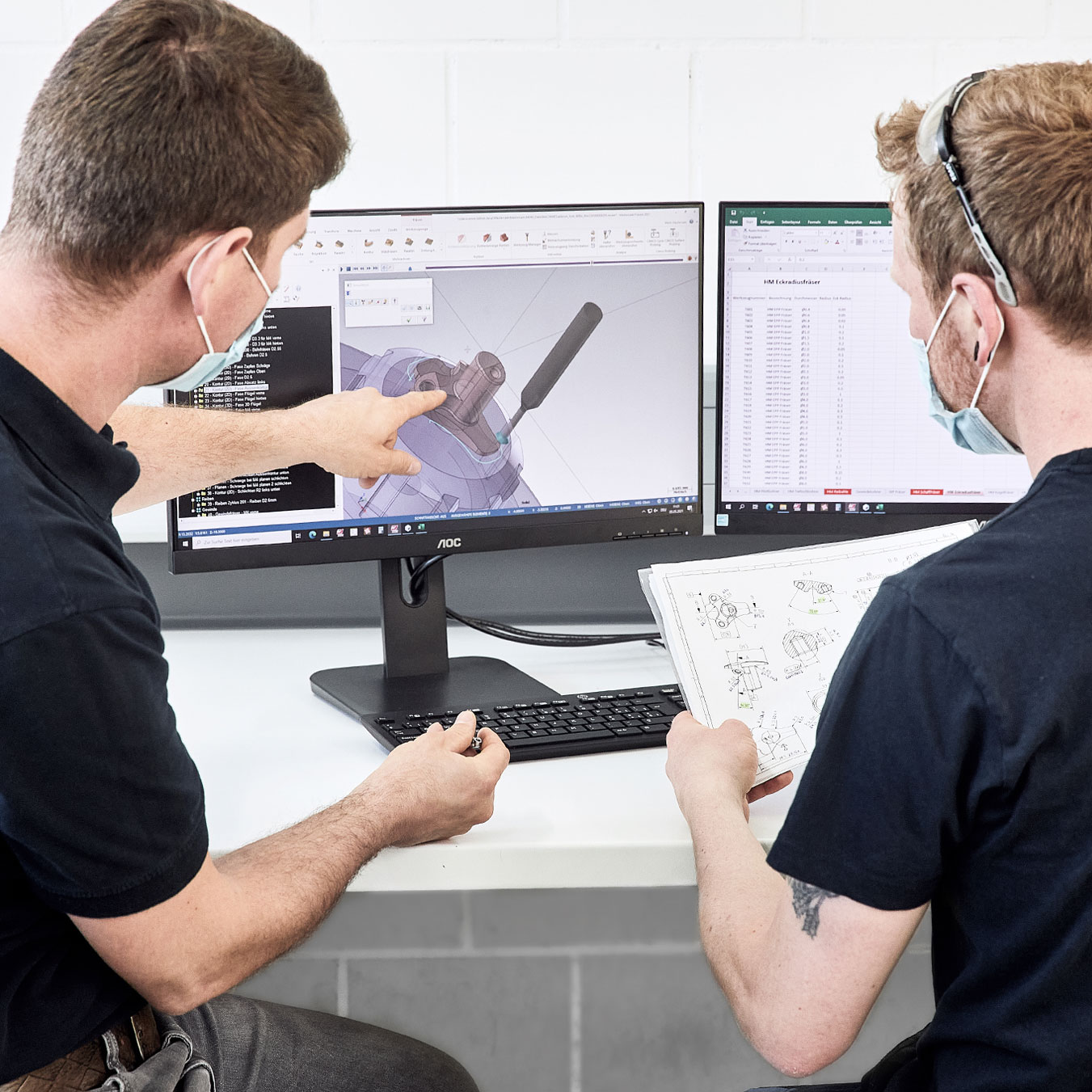 THINK FAST – THINK LEITNER
FUNCTIONAL PROTOTYPING
Speed is our mission. To produce prototypes for all fields of medical technology within a short timeframe. Our contribution to creating short development cycles for a faster market launch. Quick, competent and focused, we draw on wide-ranging expertise in small and large series production, as well as numerous successfully implemented projects. We can produce functional prototypes within a short period of time; you determine the level of detail.
Manufacturing Processes
SERIES PRODUCTION
You will be impressed by our performance in both large and small series production. Thanks to our state-of-the-art, largely automated machinery, we can guarantee reliable production with consistently high quality. Thanks to careful planning and stable structures, our delivery performance is outstanding.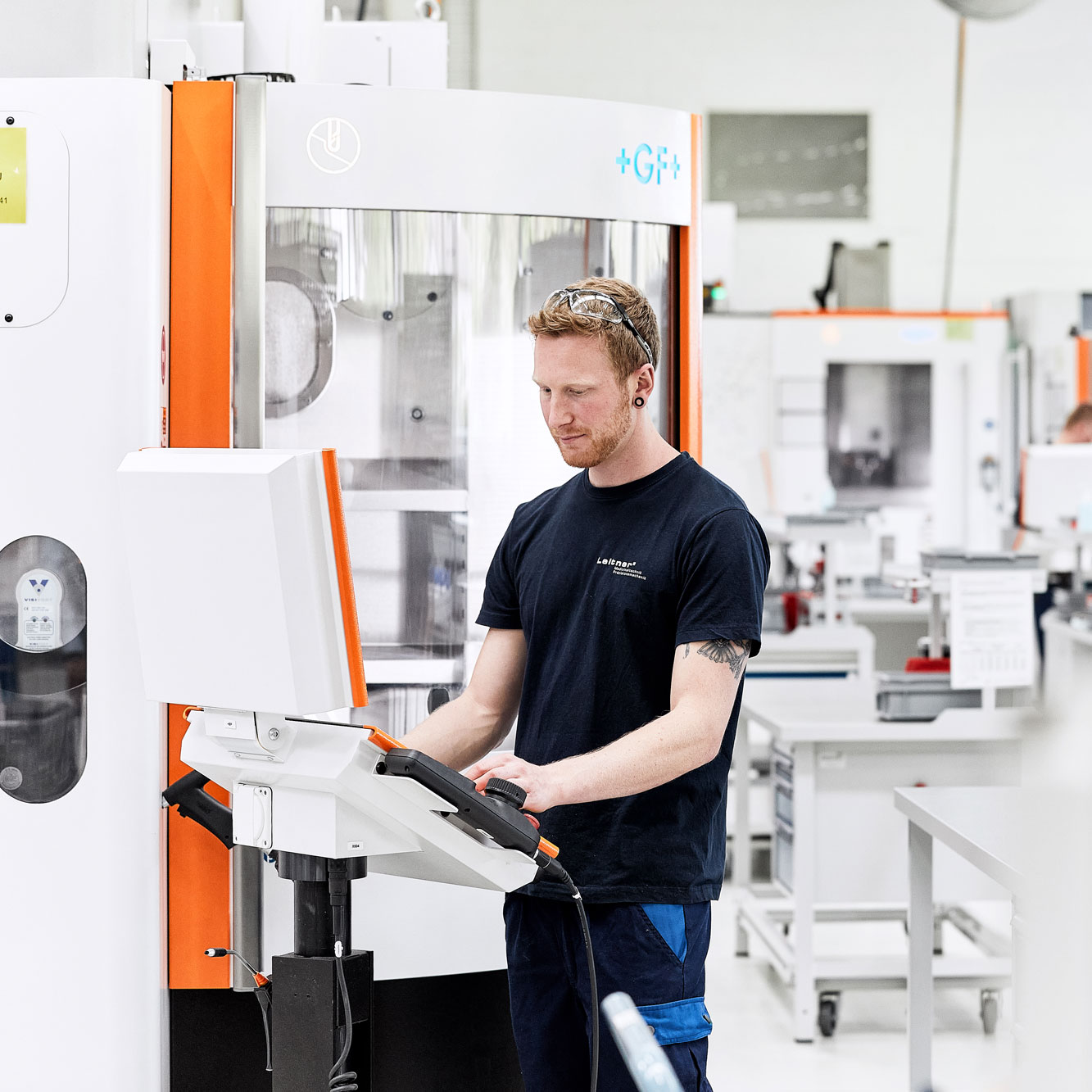 QUALITY
Understanding customer needs
and requirements
For us, quality means that we precisely understand our customers and their requirements and can implement these needs with pinpoint accuracy.
For us, quality means that every employee knows exactly what his or her task is and how to apply his or her knowledge in a targeted manner.
Our robust quality management system forms the basis for the successful achievement of quality requirements and quality goals.
Our culture allows us to identify and discuss errors and then consistently improve on them.
Surgical Instruments
MARKET SEGMENTS
Our strength is the high-precision production of mechanical parts and assemblies, coupled with the knowledge and ability to use them to manufacture medical products. We successfully implement this skill in various market segments within the field of medical technology.
Trauma
Spinal Surgery
Orthopedics
Navigation / Robotics