Leitner is your one-stop supplier for finished device surgical instruments. The entire value-added process, including the final cleaning and packaging, is handled by a single source. For you as a customer, this means one single contact person.
Production
Highest level of precision
The materials we process are (in order of frequency) stainless steel, plastic, carbon fiber reinforced plastic and titanium. Our machinery is state-of-the-art and largely automated. The processes available are:
Deep hole drilling
Multi-axis short part turning
Multi-axis Swiss-type turning
5-axis milling
Wire eroding
Grinding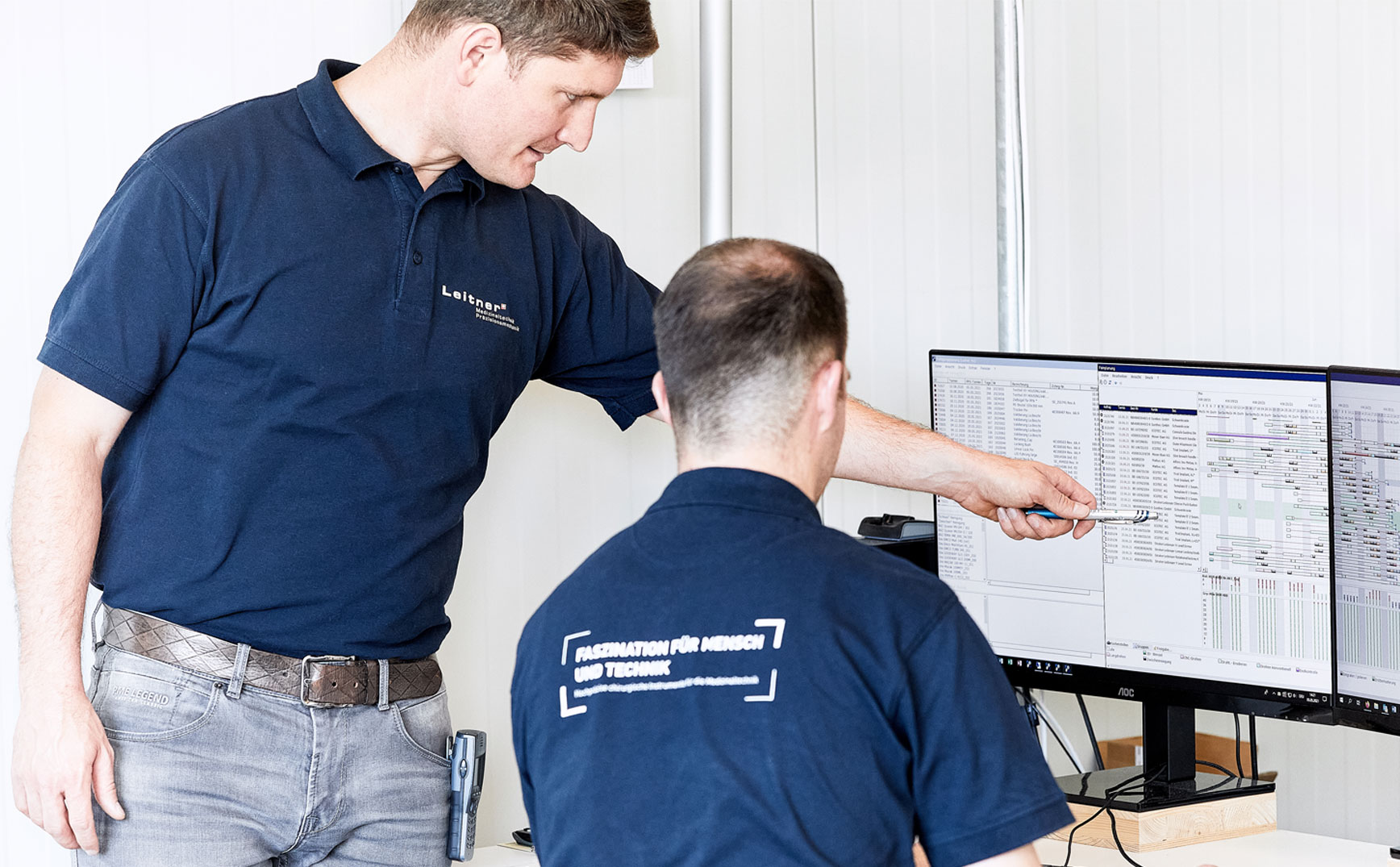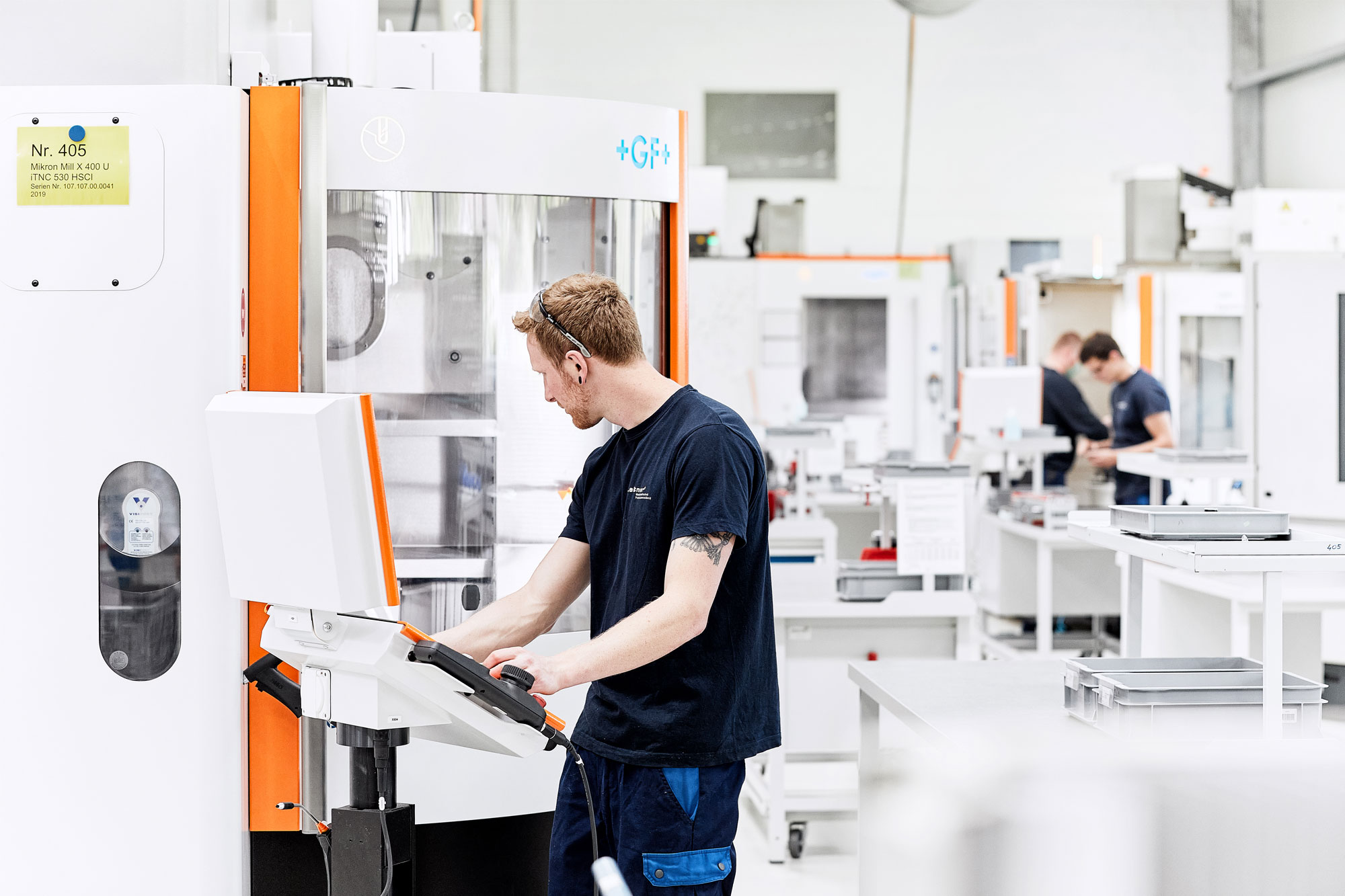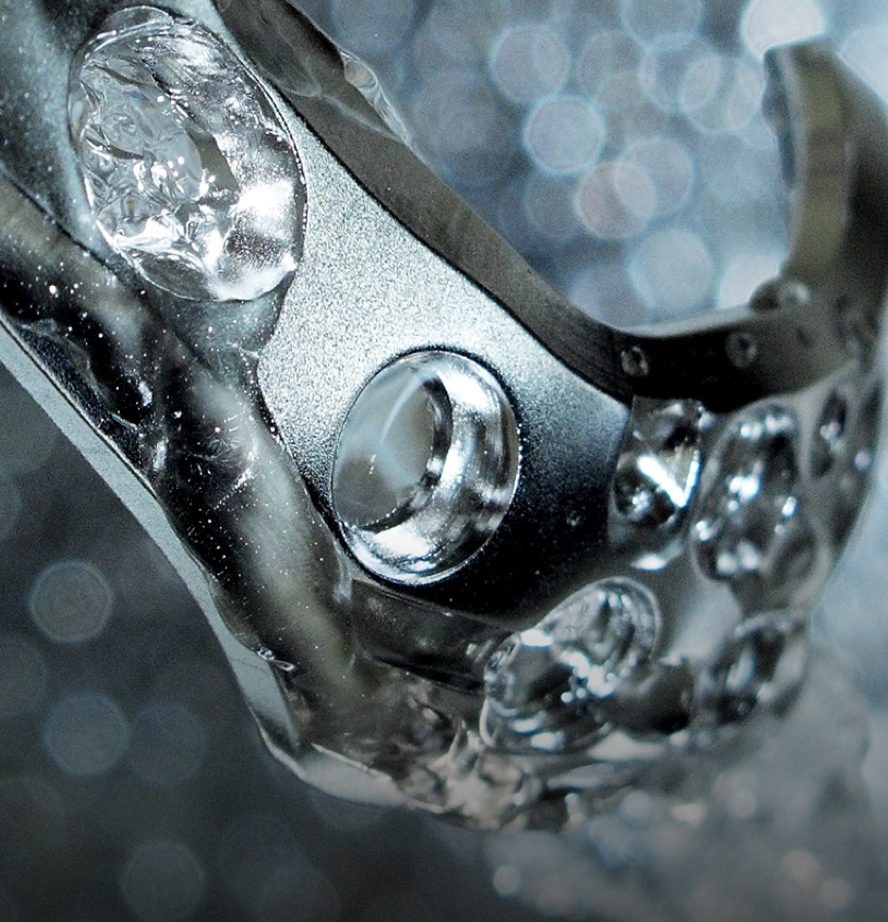 Surface Finishing
Visual and functional
For surface finishing, the processes of glass bead blasting and zirconium oxide blasting are available. Working with external partners, we can offer chemical surface finishing and various surface coatings in addition.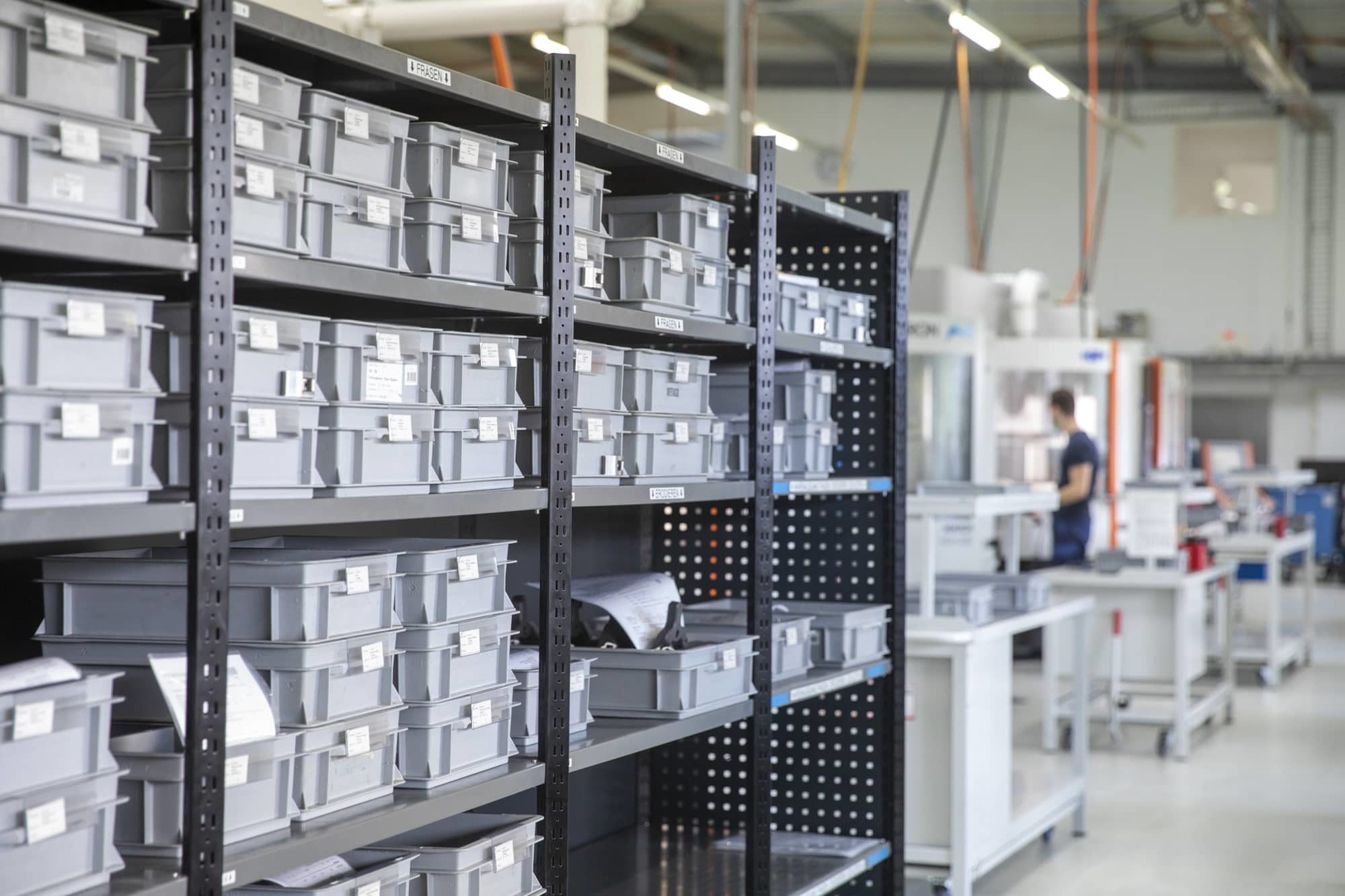 Supplier Network
Outsourced processes
We outsource the following processes to reliable and proven suppliers. Of course, you as a customer do not face any loss of quality as a result.
Deep hole drilling
Heat treatment
Welding processes
Electropolishing and passivation
Various coatings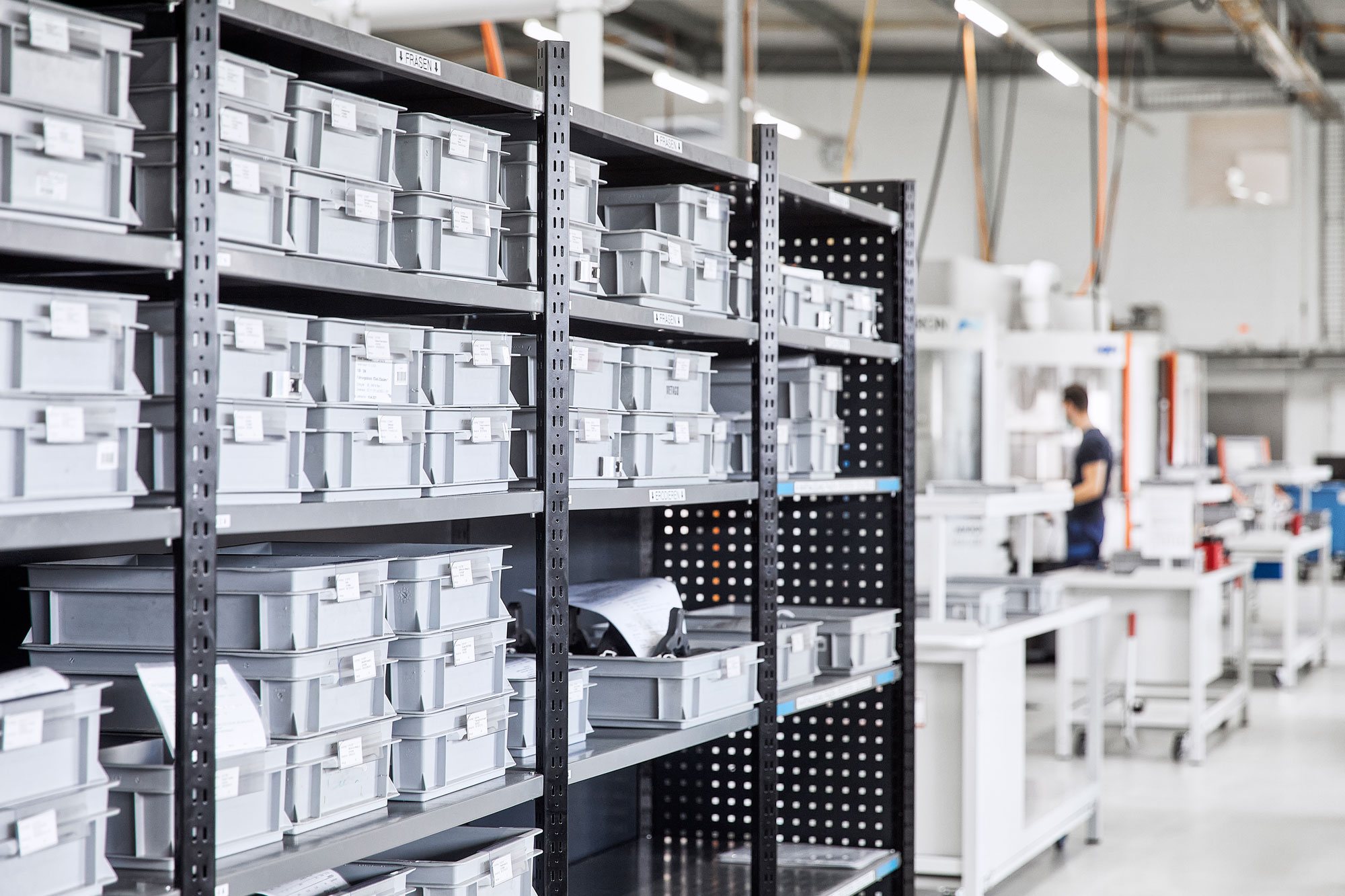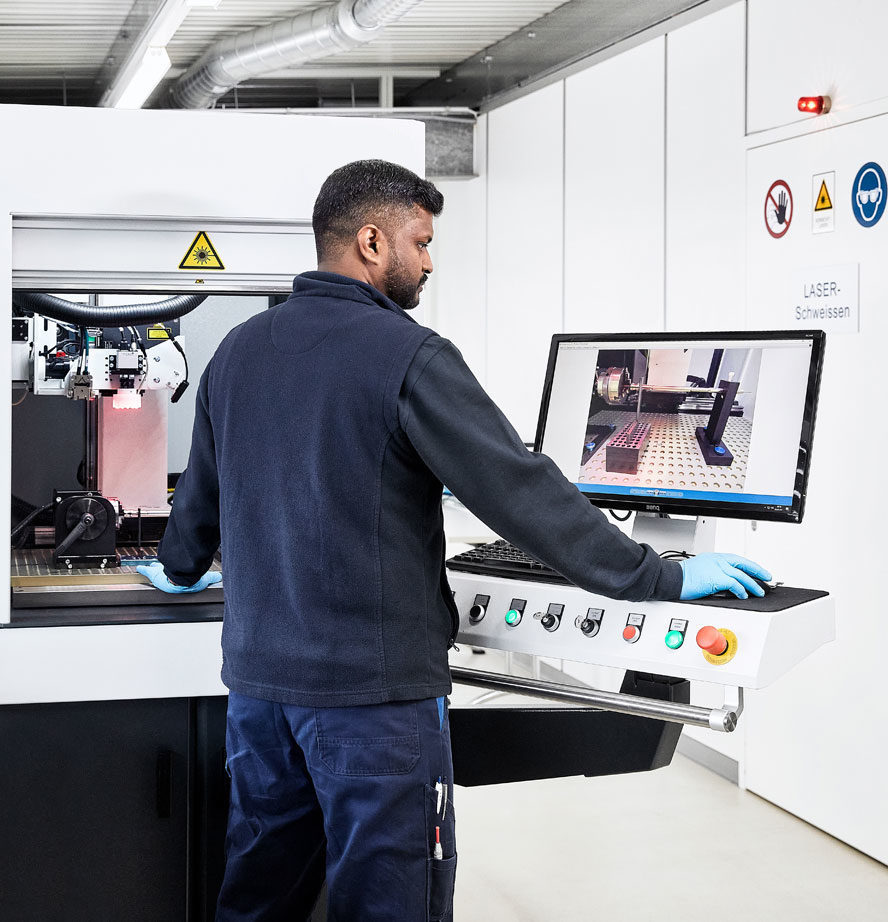 Assembly and Labelling
COMPLEX INSTRUMENTS,
READY FOR USE
We fit the manufactured components into complete assemblies. In addition to the classic processes, we have laser welding and a validated pressing process at our disposal.
Markings are made by means of color coding and laser marking, and the UDI data matrix code can also be applied.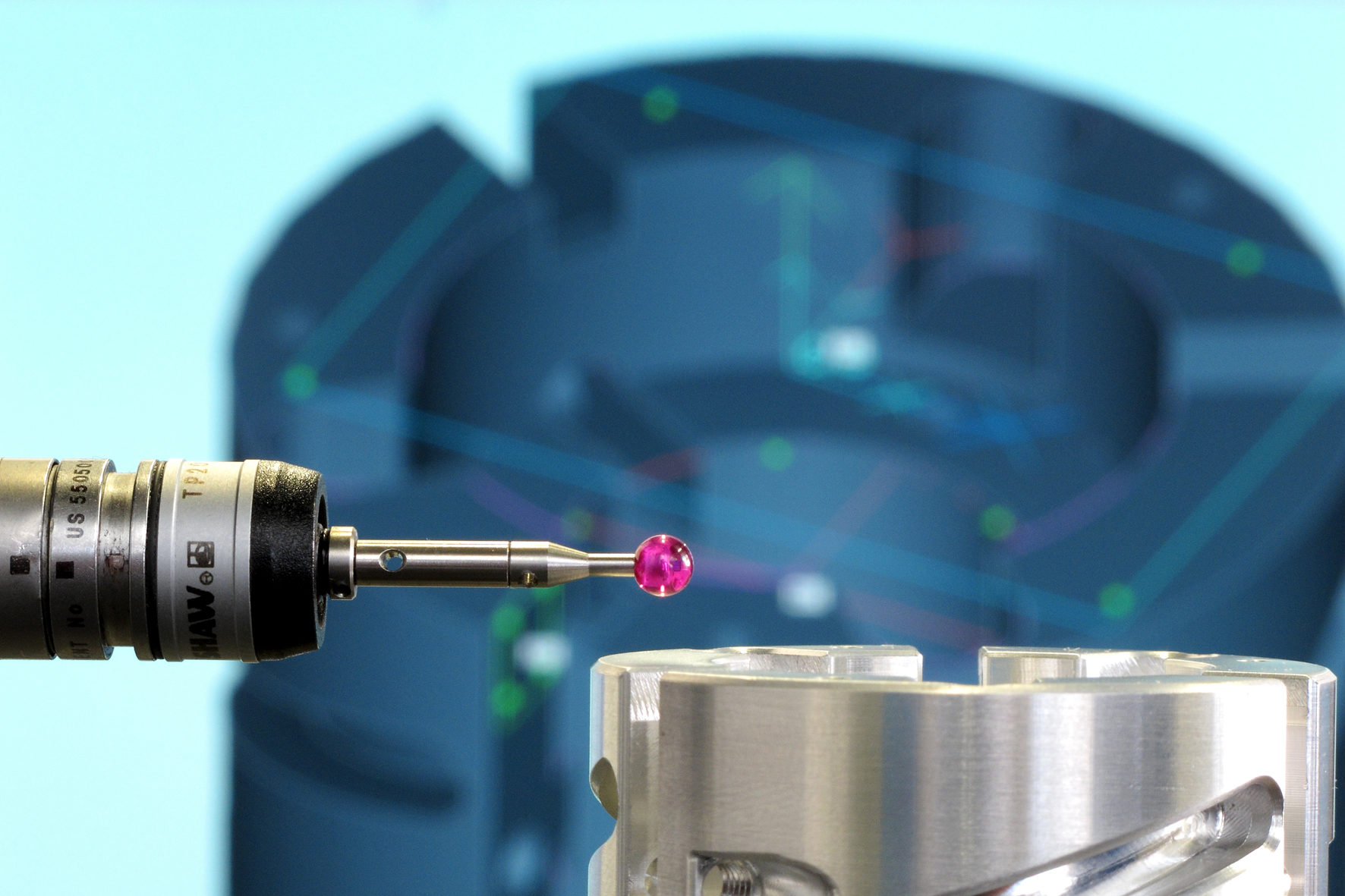 Quality Assurance
Documented and traceable
During quality assurance, we can individually carry out inspection during production as well as the final product quality inspection. The test protocols and verification documentation are processed here and serve as the basis for product release prior to delivery. Manual, visual as well as 3D measuring methods are available.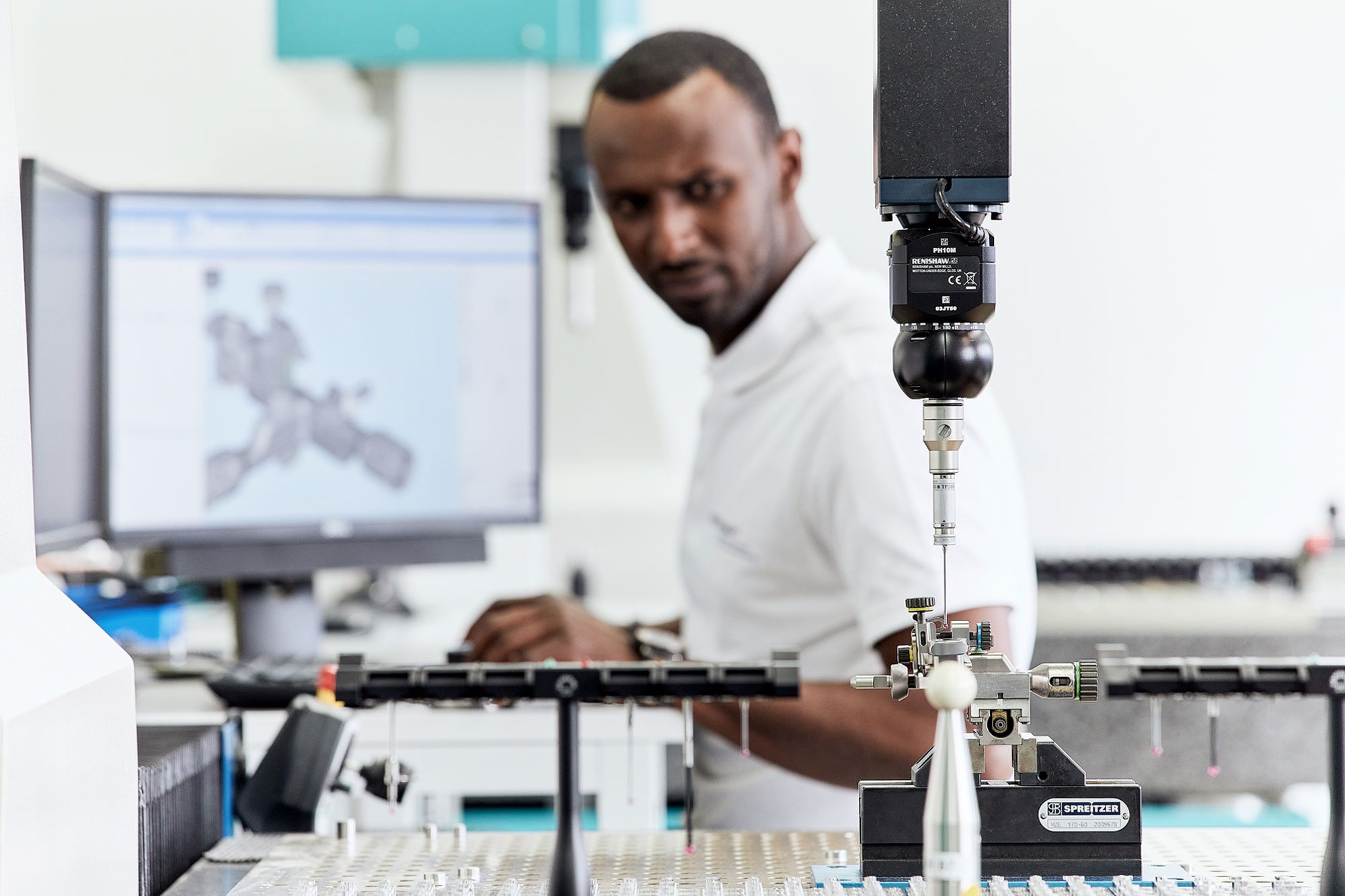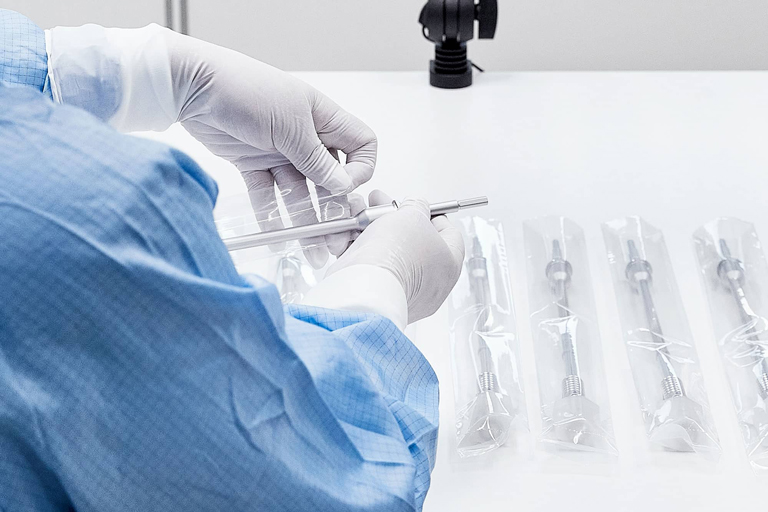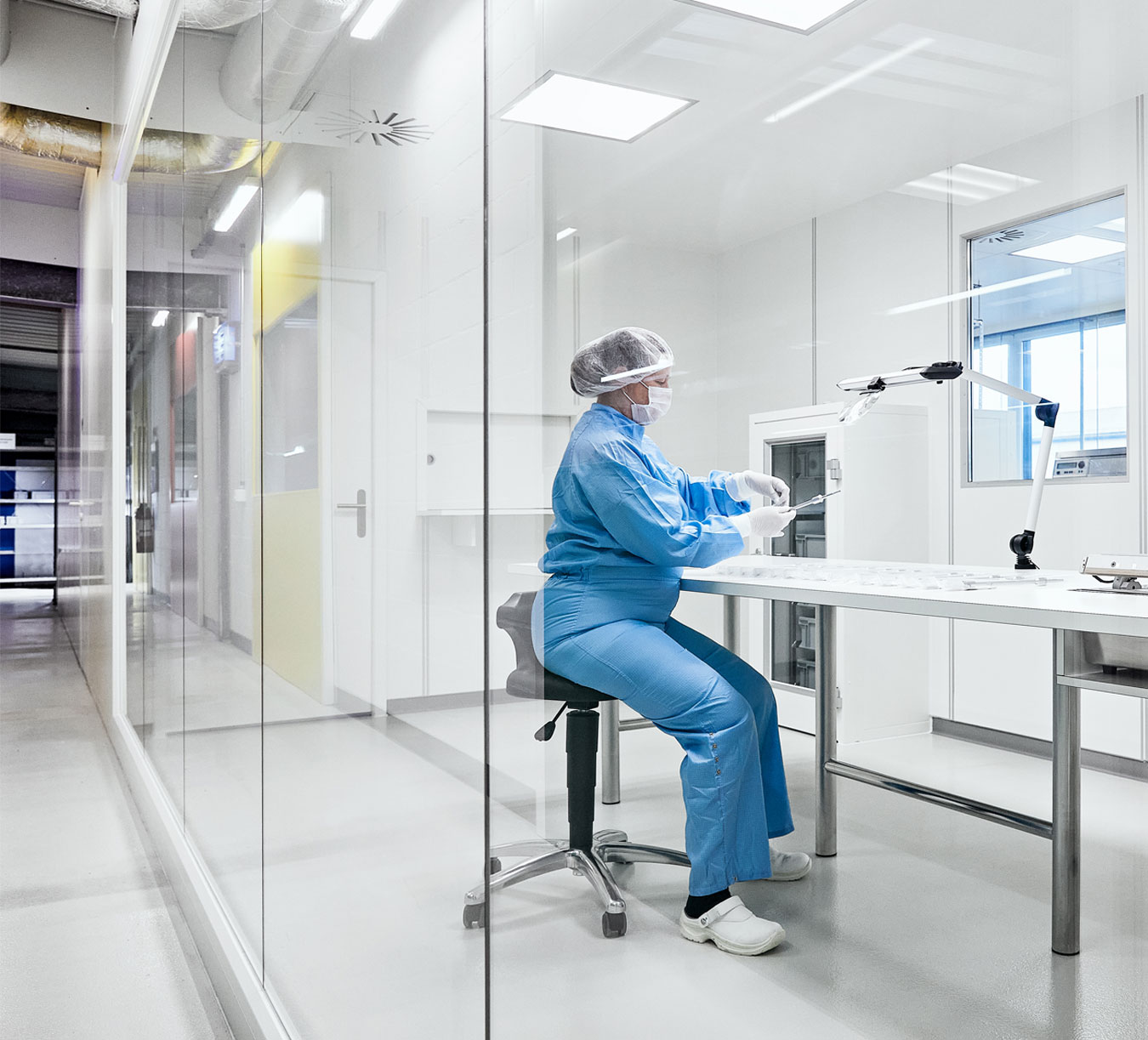 Cleaning and Packaging
Maximum cleanliness at every step of the process
The final stage of our manufacturing processes is the validated final cleaning stage. It takes place in a controlled environment, if necessary in a clean room.